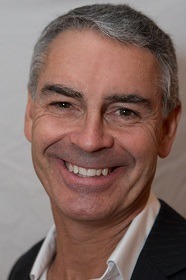 Jim is a licensed real estate agent based out of Kamloops, BC.  His primary focus is residential real estate, and is most interested in helping people buy and sell their homes. He prides himself in his honesty, integrity and hard work.
Prior to starting into real estate, Jim has worked various sales and purchasing roles in Winnipeg, the Kootenays and Okanagan. He has successfully completed the Trading Services licensing program through the University of British Columbia Sauder School of Business.
Testimonials
Thanks for being a great Realtor! We appreciate everything you have done for us! Happy Sales and Happy Trails!
Maureen & Eugene
Maureen Long
Jim, thank you for helping us find the right house which will become our home. Your unspeakable dedication was remarkable and was/is really appreciated.
Errol and Lenina Van Der Merwe